Top Three Atom Add-ons
2016-04-02 14:15:36 - Sarthak Joshi
---
---
GitHub's Atom is rapidly maturing into one of the best code editors available. While it lost to Sublime Text in last year's SitePoint Smackdown, many issues no longer exist:
version 1.0 has been released
it's easy to install on Windows, Mac and Linux
speed has significantly improved, and
it's still free but betters many commercial offerings.
Here are five essential add-ons to make Atom even better …
1. Seti UI and Themes

Themes are subjective, and I'd normally avoid recommending one. However, Seti makes Atom look gorgeous and includes a wide range of icons for file types including SCSS, LESS, JSON, grunt configuration, gulp configuration and more. Combine it with the Monokai theme for a Sublime-busting experience: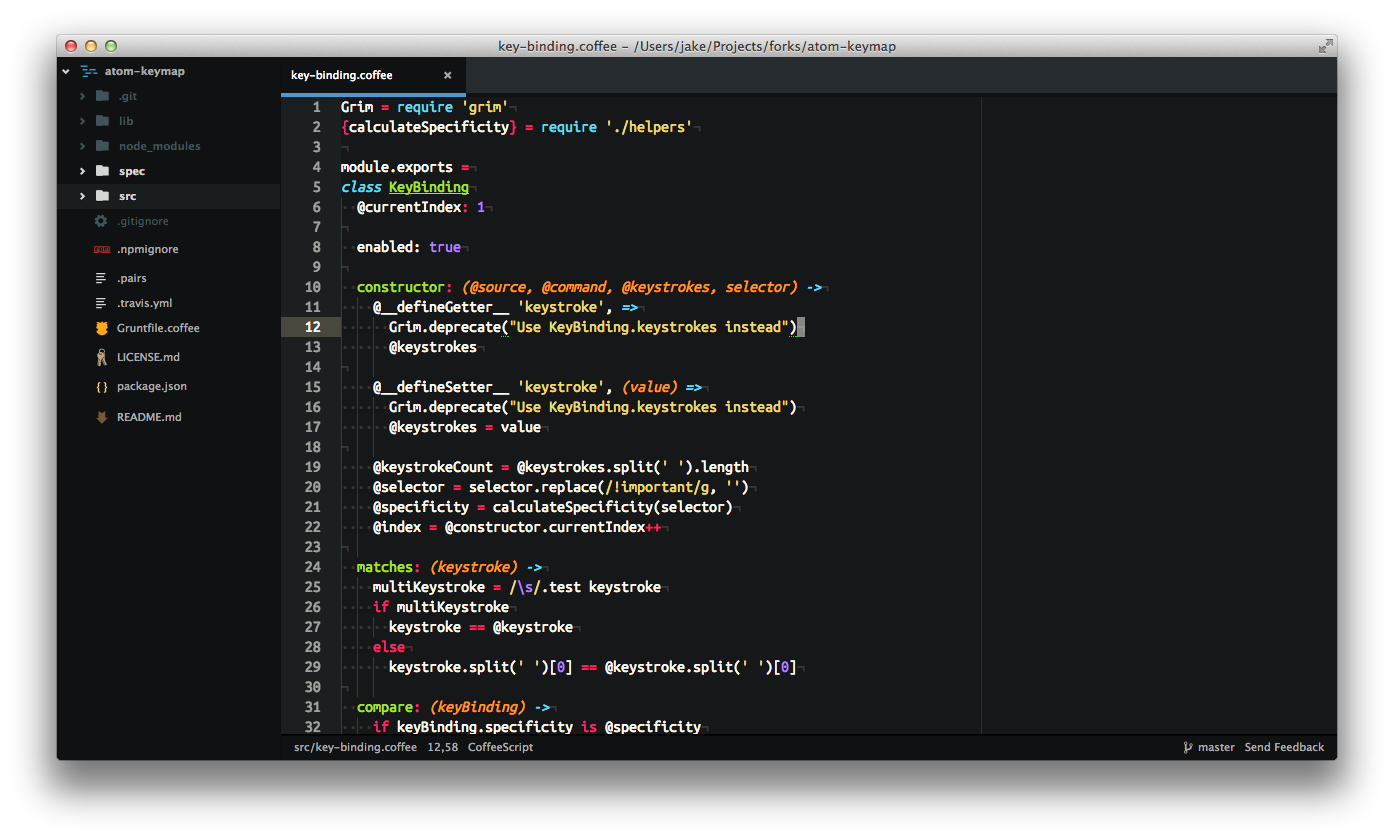 https://atom.io/themes/seti-ui
https://atom.io/themes/monokai-seti
2. Minimap
Minimap is one of Atom's most popular packages, displaying a condensed view of your code for quick navigation. The feature enters your subconscious; you won't think you're using it, but you'll miss it when it's not there: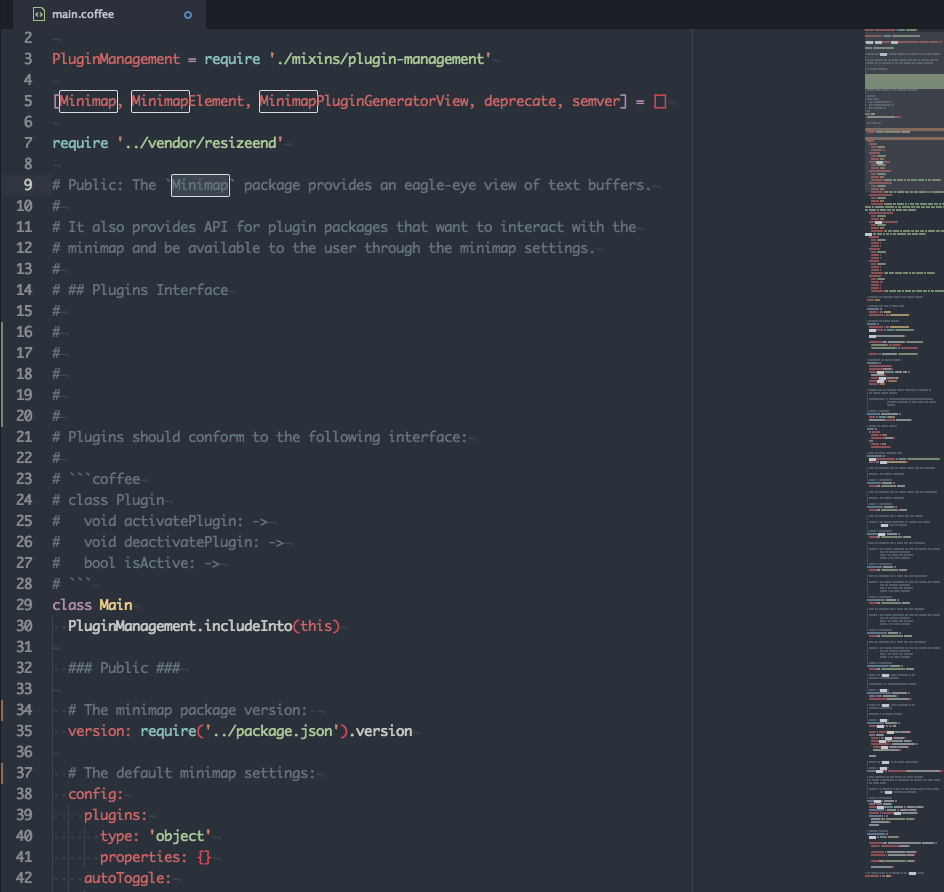 https://atom.io/packages/minimap
3. Auto-close HTML
This may be simple, but I couldn't live without auto-closing HTML tags: it doubles your mark-up creation velocity! The package allows you to define which tags should complete inline (such as  or ) and which create newline blocks.
https://atom.io/packages/autoclose-html
Leave a Comment:
---